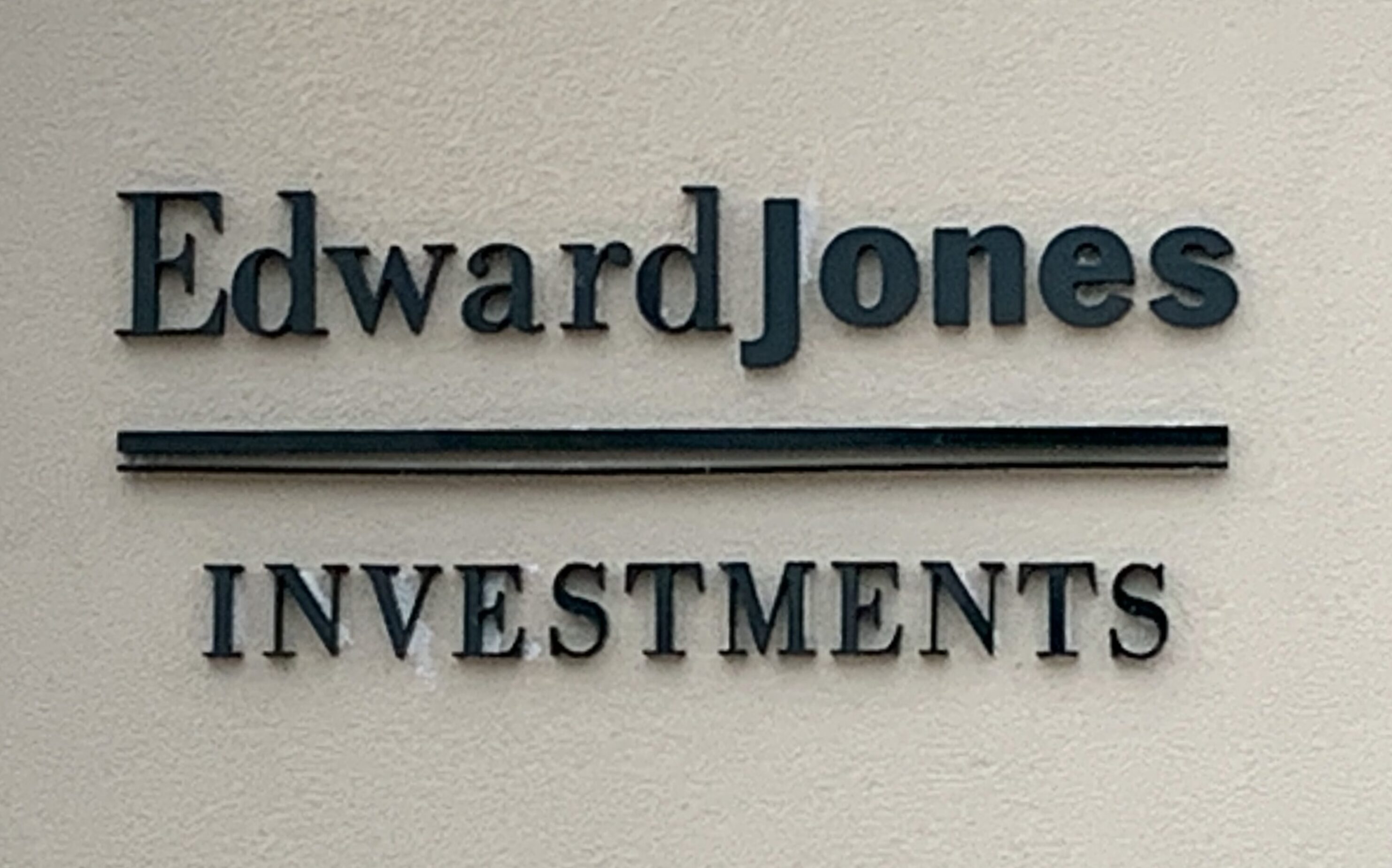 Craftsmanship that shows
We hand craft everything we make in shop and treat the business as an art because we feel thats what it is. I got into drawing and drafting because I like being creative and artistic and I want the signs I create to represent that. I do not want to work in a cookie cutter enviroment where things look like they came from a word processor.
From start to finish
You deal with our family step by step along the way and we will be there to answer your questions and help you through the process. Our goal is to delive Quality products, and a fair price, on time, every time. We achieve this by controlling every step of the process ourselves and focusing on the details and our customers.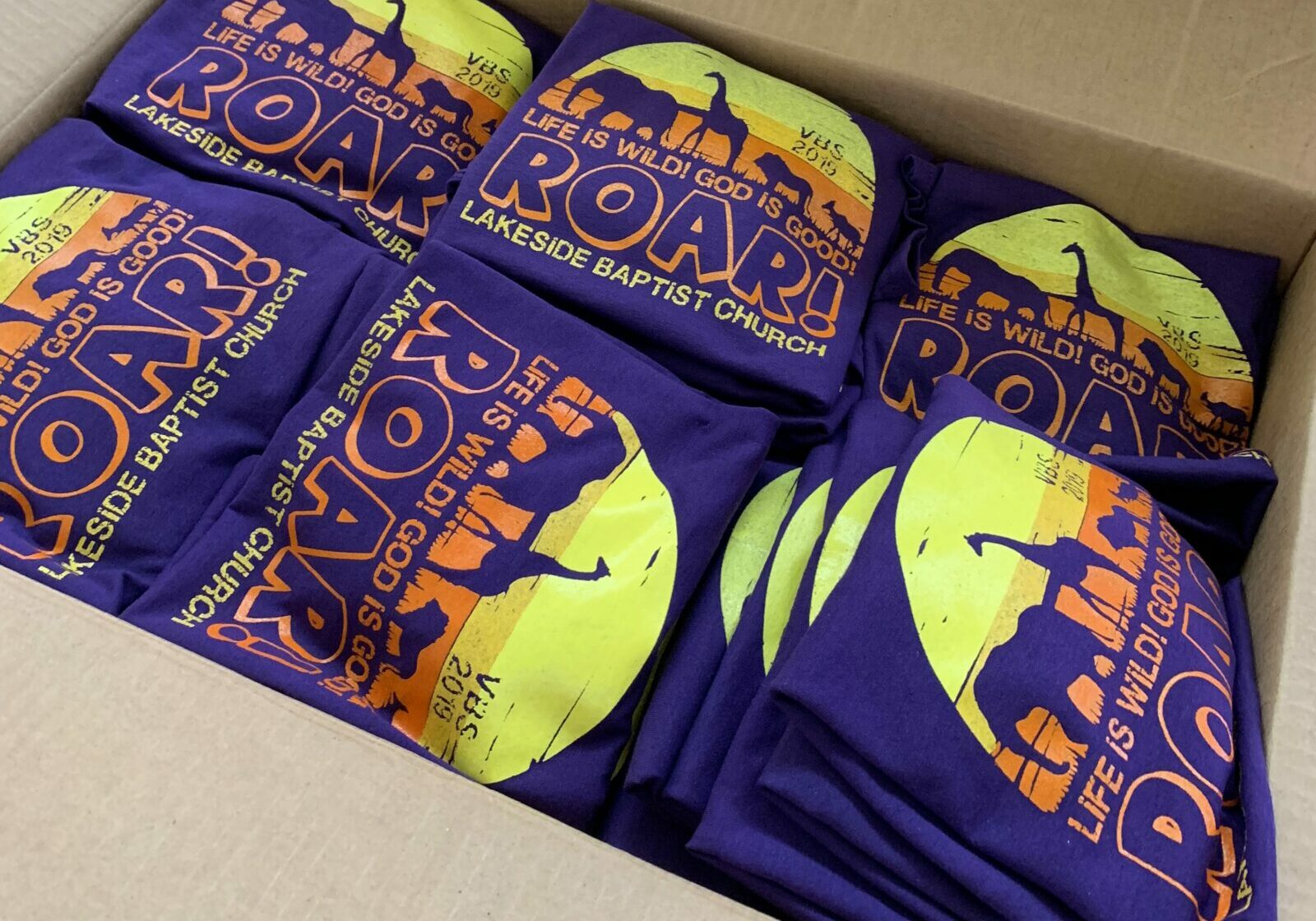 Next Steps...
This is should be a prospective customer's number one call to action, e.g., requesting a quote or perusing your product catalog.